Modern Design

Amazing Floor Plans

People That Care
We take pride in our craftsmanship and in the quality of our work.
From your initial idea to build your dream home to the final building inspection, we strive to make sure that all of your needs are met and exceeded. Our team of experienced architects, designers and building professionals are here to help you make your dream home a reality.
Viceroy, Beaver Homes, Linwood, Cottage Crafters, House Builder Bruce Peninsula, Construction Bruce Peninsula, Hepworth, Home Builder
A Homeowner's Guide to the 5 Stages of the Construction Process
Most home buyers have many questions about the construction of their home: What happens when? How long will it take to build? When do we have to make final decisions? When do building inspections take place? 
And so on...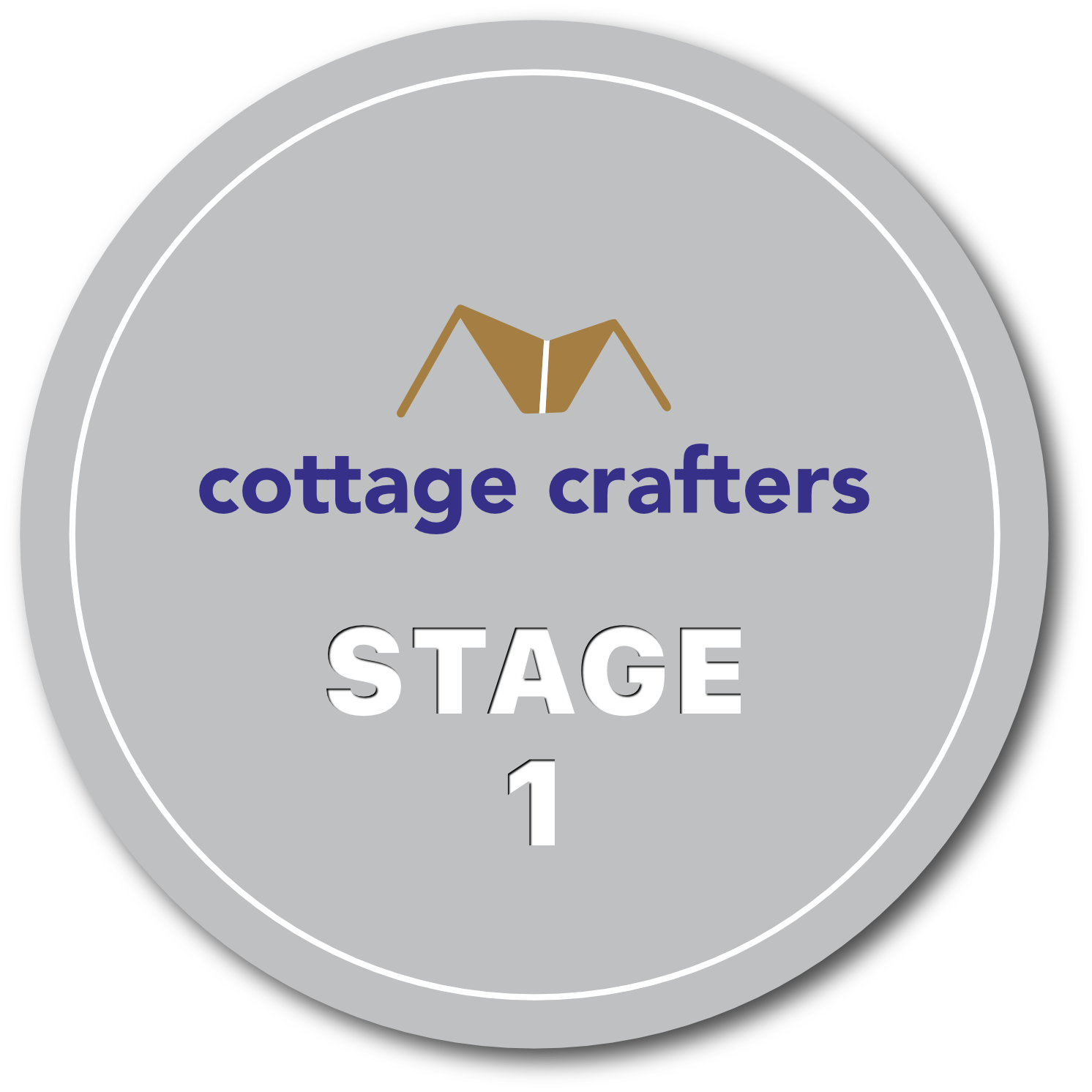 PRE-CONSTRUCTION
Before any constructions begin, we plan with you your new home and tell you what permits you will need (such as: electrical work, plumbing, septic system and sewer connection)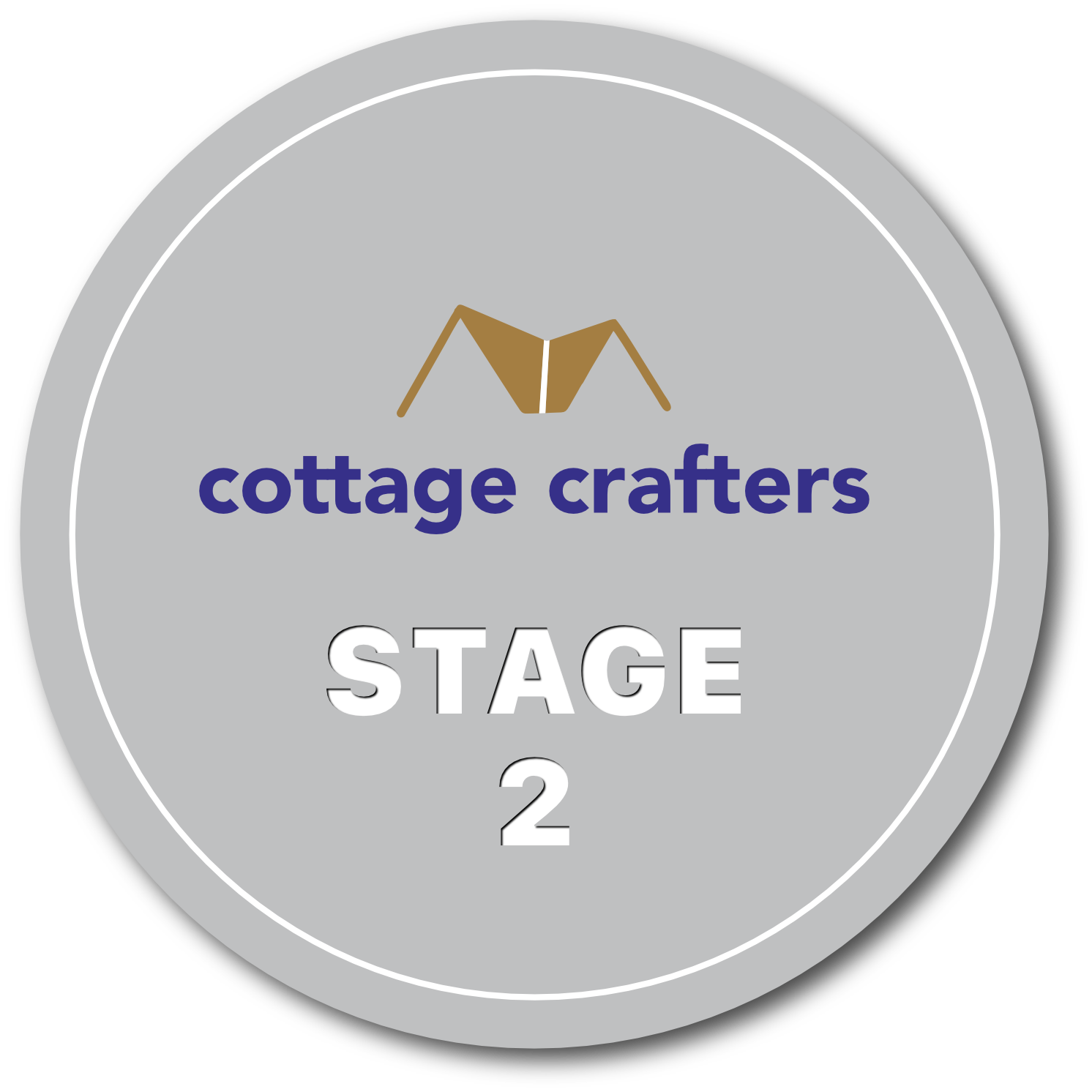 FOUNDATION
Your new home is staked out and the land is prepared. After the excavation is done and the footings are formed and poured, the foundation walls will get erected. The foundation may be insulated and damp-proofed.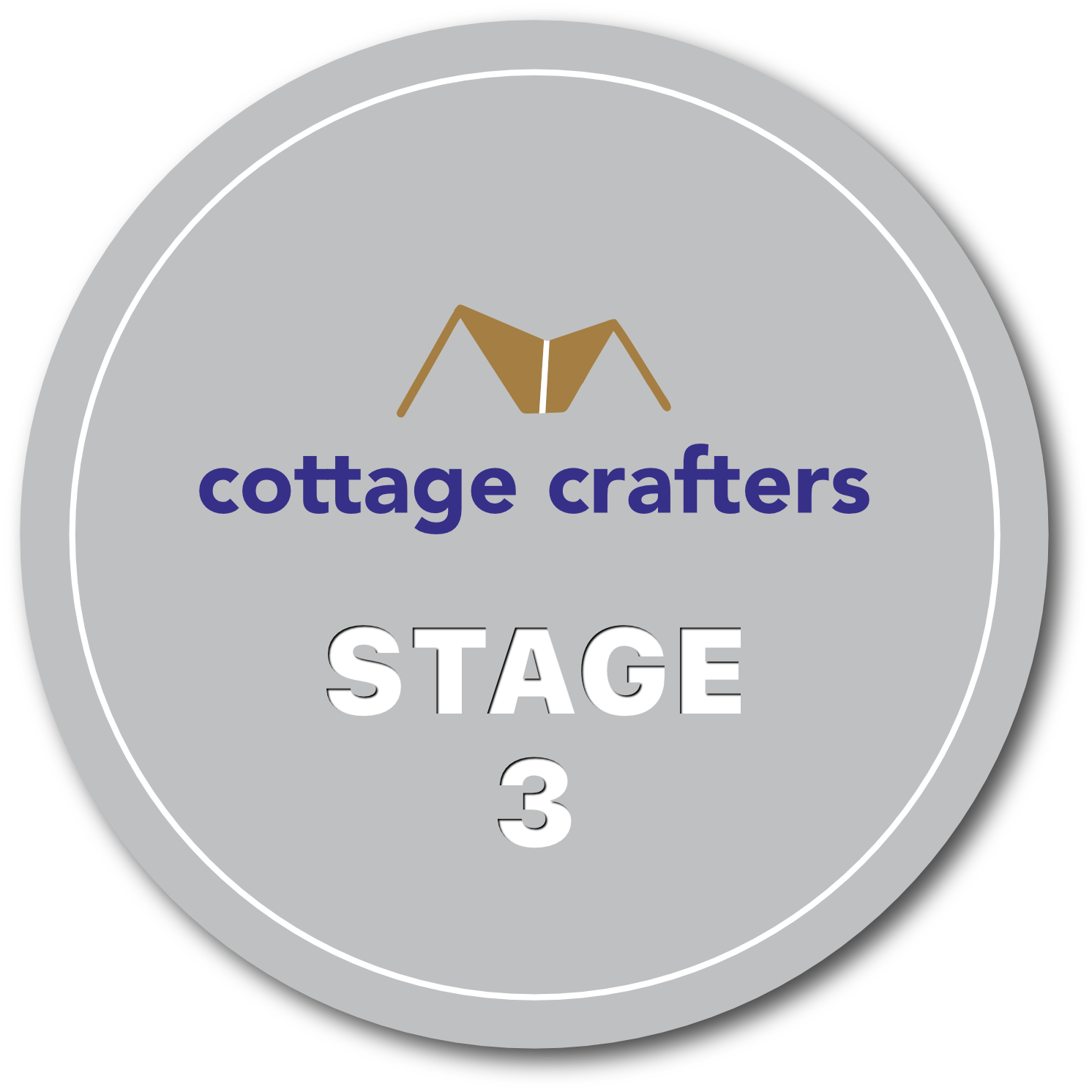 FRAMING
First we assemble exterior wall, the roof and interior partitions and then we put up the framing skeleton. Thereafter we are applying the exterior sheeting. 
After the installation of windows and doors, your municipality will probably require a structural inspection.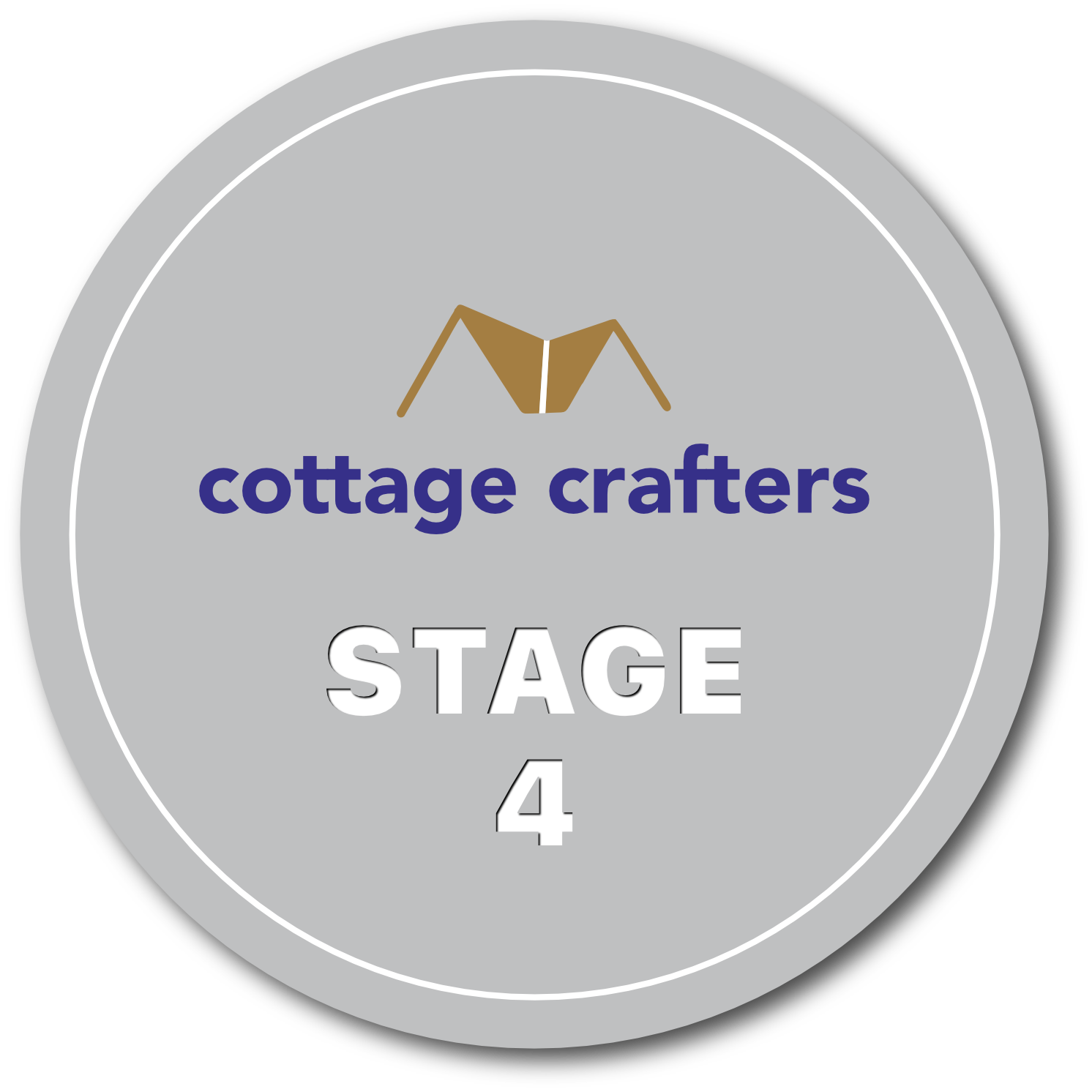 INTERIOR AND EXTERIOR WORK
Now a great deal of work will happen!
Installation of heating and cooling systems
Drywall are getting installed
Walls and ceilings are painted
Installation of Porches, siding and decks
During this period, we will stay in regular contact with you to meet deadlines.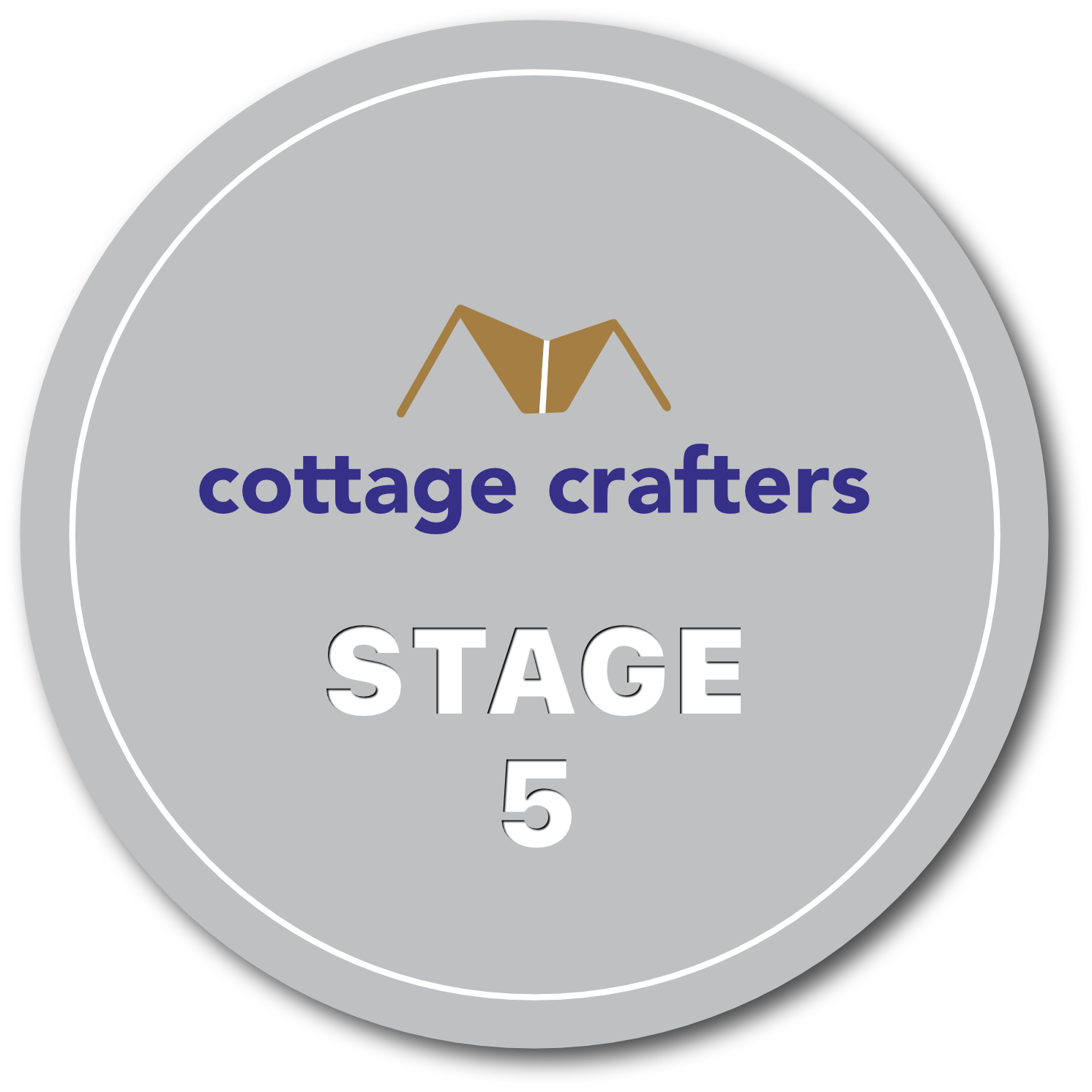 NEAR-COMPLETION TO HAND-OVER
Now it is all about completing the final touches and cleaning up your home. Together with us you need to do a walk-through of your house. so we can do last-minute touch-ups for you and your family. 
On the date of possession you will be handed the keys. Welcome home!
We are immensely proud of the houses we have constructed over the years. Each house has been designed to not only meet the needs of its occupants, but also be aesthetically pleasing. We take pride in our attention to detail and craftsmanship which is why we are showcasing them in this gallery.
Subscribe to Our Newsletter