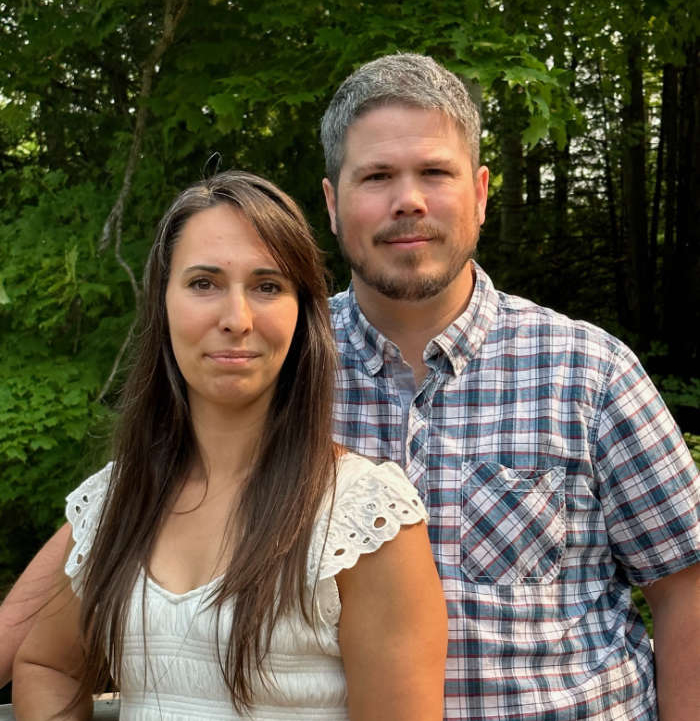 Victoria & James Dekker
Owner and Manager
Locally owned and operated
Our Values and Commitments
Honesty Honesty and integrity in all of our business dealings, both inside and outside the company, are the cornerstones of our business.
Competency We are committed to encouraging, developing and maintaining the highest levels of professional expertise in every employee to ensure excellence in all aspects of the products and services we provide.
Vision We are committed to keeping our eyes trained on the future and to encourage the sharing of new ideas among all of our employees.
Profitability We are committed to thoughtful planning and responsive management in all sectors of the company to ensure the company's ongoing financial success. 
Customer Service We are committed to developing a thorough understanding of the unique needs of every client and to developing and delivering top-quality products that fully meet those needs.
Meaning Employment with a Future We are committed to the growth and development of all of our employees and to ensuring their success and future.
Community Involvement We are committed to supporting charitable endeavors and to putting our resources to work for the betterment of our community.
The mission of Home & Cottage Crafters Inc. is to provide a uniquely personal experience that empowers individuals to build their own home; to steward resources in a manner that provides the best home within the client's means, while providing rewarding employment to our building team.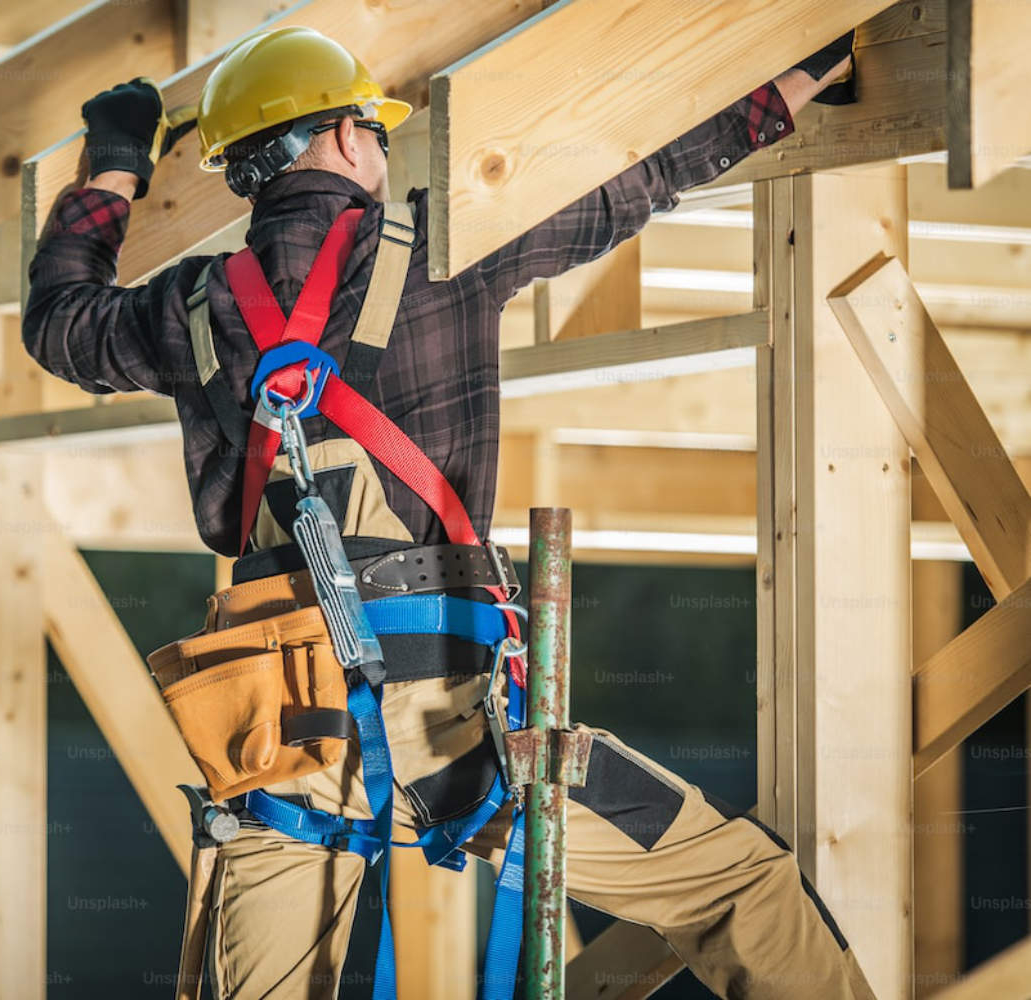 Our vision at Home & Cottage Crafters Inc. is to become Southwestern Ontario's leading design team, creating well-crafted homes that build our community stronger.
Get Your Free Consultation Today
Call Us Now
+1-800-572-4452
519-935-0990
Headquarters and Showroom
99 Queen Street East, Hepworth