New heights for your home
At Cottage Crafters we offer a wide variety of services to help you enhance your property, including:
DECKS AND GAZEBOS
Extend your existing deck or get a nice and cozy gazebo to make your outdoor living space even more enjoyable and you can create an inviting space you can use for years to come.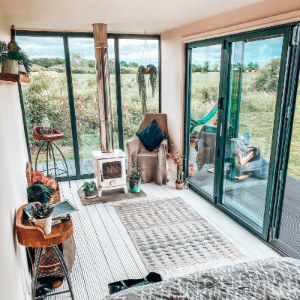 TINY HOMES
What a great opportunity for those who want to live a minimalist lifestyle without sacrificing comfort. Tiny houses offer all the amenities of a regular home, just in a smaller space.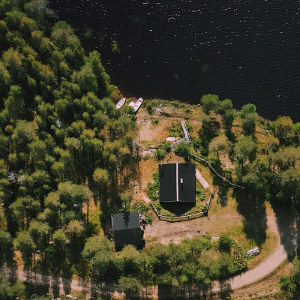 SECOND DWELLINGS
Today second dwellings are becoming more and more popular as they provide a great way to get a guest house, a vacation home, creative space and so much more on your property.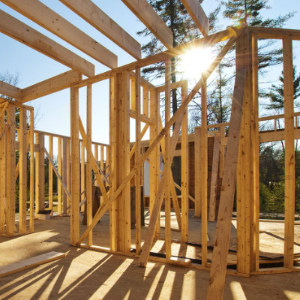 NEW ADDITIONS
The benefits of a new addition are great. Expand your living space, get another bedroom or some extra space for a home office all of this adds value to your house.
With the right planning and design, we can create a beautiful and functional addition to your family home.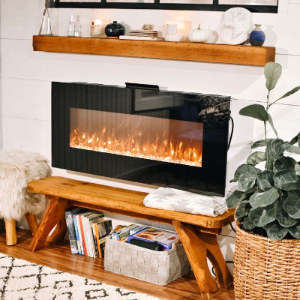 GRANNY FLATS
Add some extra living space to your home in a very cost-effective way. Granny flats are becoming an increasingly popular living solution for home owner of all ages.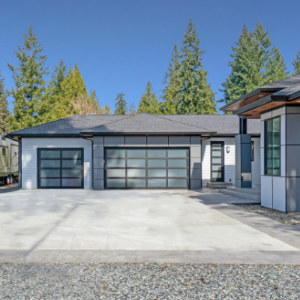 GARAGES
Our custom-build garages can be designed to fit any space and provide ample storage for your vehicles and other items. Whether you need a small or a multi-car garage we have a solution for you.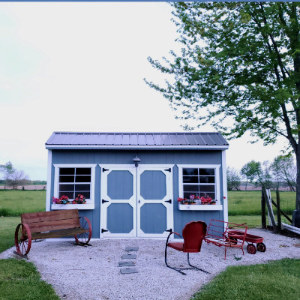 BUNKIES
With a bunkie, you can have the extra space you need to host friends, family members or use the extra space for your hobby without the commitment of a full-sized home.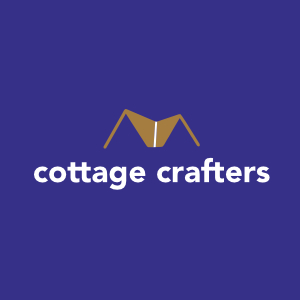 WE WORK WITH YOU
every step of the way to create the perfect addition to your property. Let us be your partner in building your dream home and all the amenities that come with it. 
Contact us today to get started on your project and turn your dream into a reality with Cottage Crafters!