Become a member of a gorgeous team

Cottages Crafters is a family-oriented business that values its workers and offers a safe and supportive work environment. 
Paying fair wages, and take pride in our commitment to our employees is very important to us. We strive to create an atmosphere that encourages creativity, collaboration, and a sense of belonging. Our emplyees are the backbone of our success, and we are devoted to providing them with the tools and support they need to reach their fullest potential.
For us is was and still is important to recognize that the people who work for us have different backgrounds and life experiences, and it is important to create an workplace where all feel welcome and respected. 
Our employees are encouraged to take risks, learn from their mistakes, and grow professionally. We believe in providing opportunities for our staff to develop their skills and reach their goals. We are also committed to creating a culture of accountability and respect. 
We value open communication and collaboration, and strive to ensure that each team member feels valued and appreciated. We want our crew to enjoy coming to work and feel excited about the projects they are working on. We care about the safety and wellbeing of our workers and strive to create a workplace where everyone feels safe and respected.
Openings and Opportunities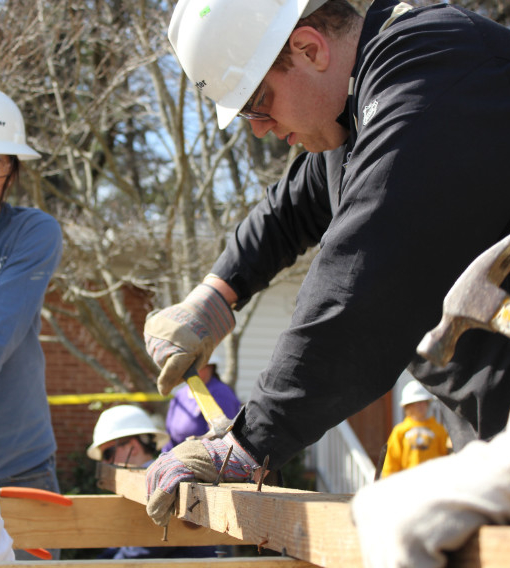 Didn't Find Your Suitable Position?